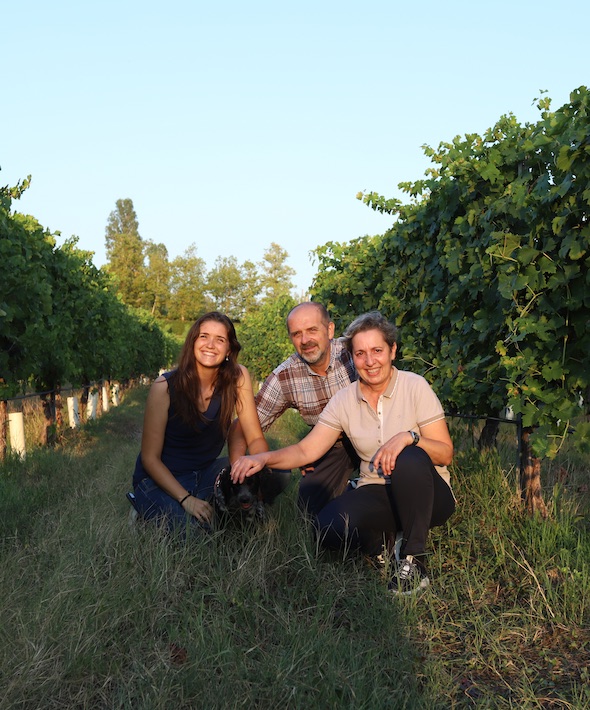 The three of us – Luigi, Paola, and Silvia – carry forward the ancient winemaking tradition of the Caprara family with love and passion.
WINES
Discover Villa Medici Wines
THE LAND AND WINES
The landscape around our vineyards features panoramic views of incredible beauty. We are located in the soft hills to the south of Lake Garda.
WINERY
Where our wines come from
At the winery, the star of our business, the latest equipment is found alongside climate-controlled barrels which are constantly replaced.